Phone: 612.331.4584
Fax: 612.353.6638
Find us on social media @upstreamarts by clicking on the icons below!
3501 Chicago Ave S
Minneapolis, MN 55407
The Upstream Arts office is located on the second floor of the Pillsbury House + Theater building, which is fully accessible. A free parking lot is located just south of the building on Chicago Avenue, next door to the Full Cycle Bike Shop.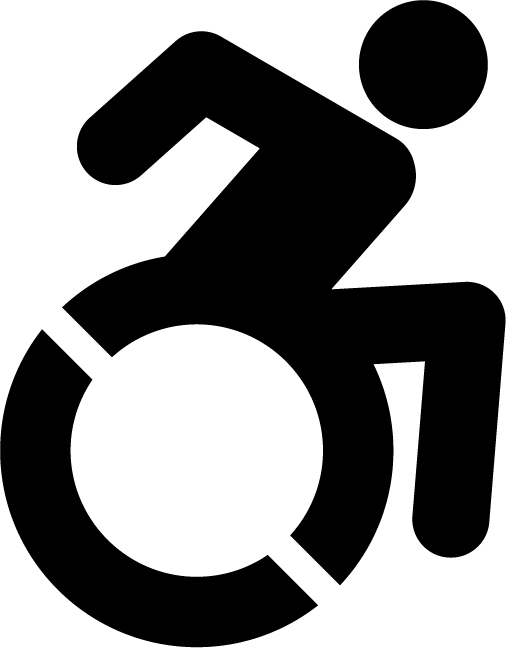 *Please note that due to the COVID-19 pandemic, Upstream Arts staff is intermittently in our physical office.
Email is the best way to reach us at this time. Thank you!